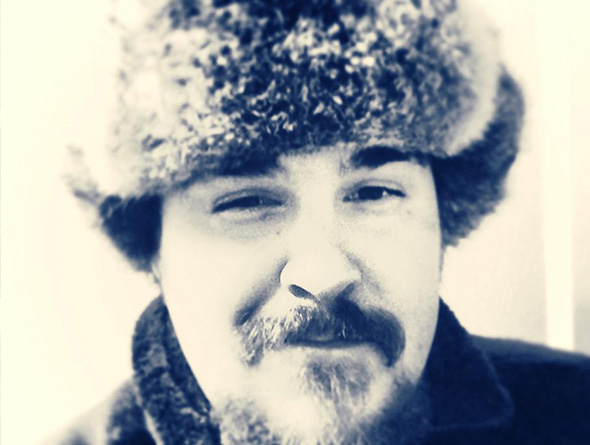 Mike Irwin
Director of Consumer Insights
If there was ever an inclination of current-day Mike's pursuit of uncovering the larger truths in consumer attitudes and behaviors, it was likely in the fact that elementary-school Mike's favorite question was "Why?" Fortunately, I came from a family that provided ample access to pursue my youthful research endeavors at our local library, during family road trips where I was able to conduct mini-ethnographic in-context research and in the well-documented notes of my old neon blue and yellow Trapper Keeper. Although that Trapper Keeper is long gone, I'm still working to answer the age-old question of "Why" for my friends and colleagues at Flynn Wright.
I fill the remaining hours of the day playing bass guitar, planning the next desert adventure with my better-half, Sarah, cheering on Chelsea FC and Sporting KC with our dog, Charlie, and gearing up to hike as much of the Rocky Mountains as possible.
Did You Know
I own an ever-expanding collection of topographical maps. If research hadn't worked out, I'd likely have pursued a career in cartography.