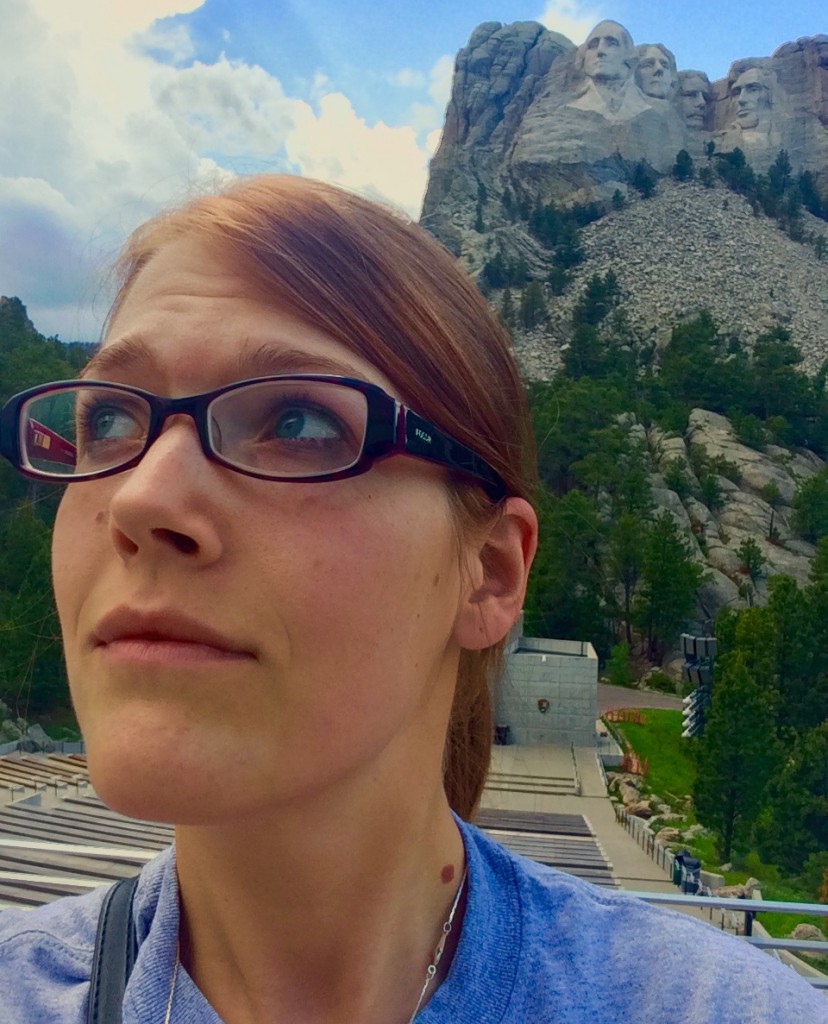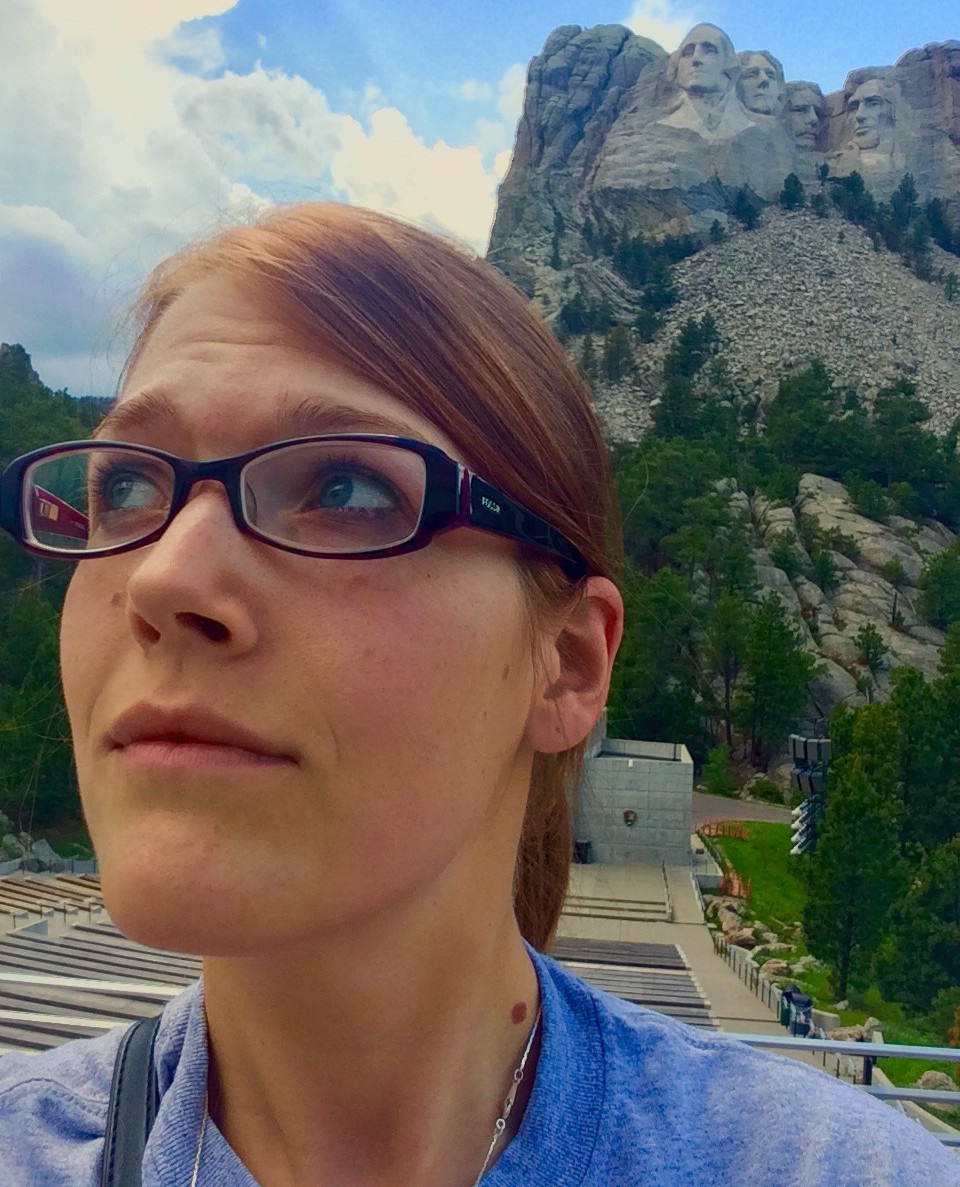 Stephanie Ginther
Video Editor/Motion Designer
I grew up in a small town in northwestern Iowa, where I think having nothing to do led to my love of drawing. It was something to relieve the boredom of living in Dead Rock, as the town was so named by its young residents. Despite this desire to be an artist, I went to Iowa State University for animal ecology with a focus on wildlife care and conservation. I quickly realized that, although I loved studying science and animals, it was not right for me. After a year, I transferred to the University of Iowa and got my degree in film production.
I still retain my love for animals. Every trip I take revolves around hiking and being around wildlife. I could win the lottery and wouldn't show the same excitement as when I see a herd of elk in the mountains or fox cubs playing near their den or a praying mantis on a bike path. Even my artwork is mostly animals, although they tend to be odd creatures and not real animals. It goes without saying that I also have pets; I share my home with two cats that I'm unfortunately allergic to.
Besides drawing and animals, I love riding my bike. I usually go way too far and feel like I'm going to croak when I get home.
Did You Know
I have the Joker tattooed on my foot. So my foot has a face.