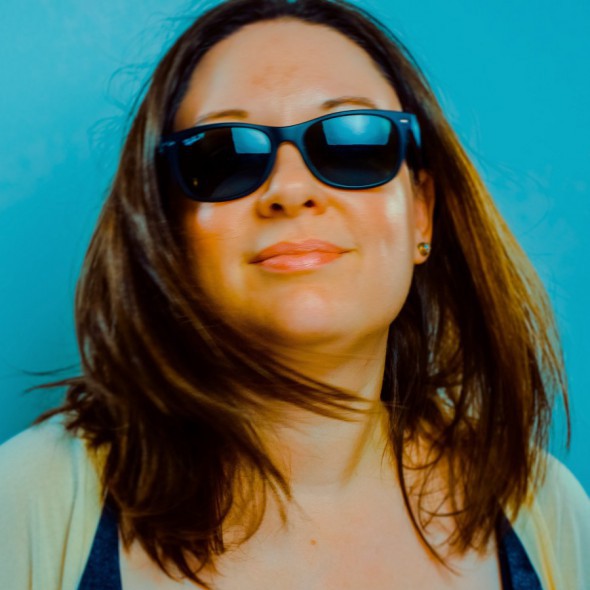 Stephanie McCoy
Digital Media Project Manager
You know those "Are you left-brained or right-brained?" tests?  I always end up in the middle, and you can definitely see why when you look at my resume. I went to school for interactive design and journalism. I decided I wanted to be around that more than I wanted to do that, which led me to the media department of an ad agency as my first job out of school. Media is indisputably numbers-based, and that job morphed into being more accounting-based. It was that position and experience that led to my current job at Flynn Wright, in the accounting department! It's a strange path, sure, but it makes perfect sense to me.
My husband works in a creative field, which allows me to flex those undergrad muscles through critique. Don't worry, he seeks my opinion out, I don't force it! We're approaching our 15th anniversary this year and it's been a wonderful ride. We have two cats, love to travel even though we don't do it enough, and in the warm weather we're pretty much constantly on a patio with a drink in hand!
Did You Know
I love Las Vegas.  I've been four times and am already anxious to go back.  It's the best.