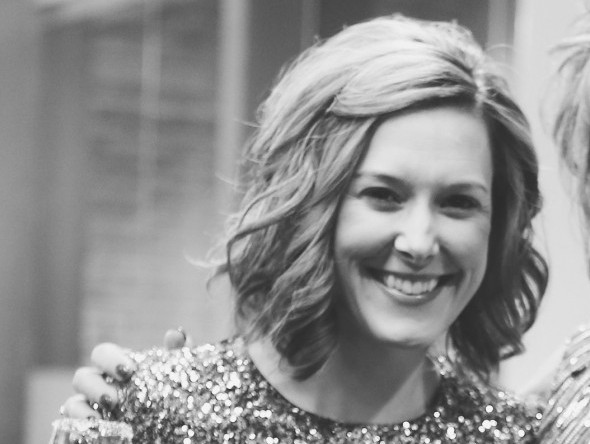 Bridget Flynn Proctor
Senior Vice President
My great grandfather was an adman. My grandfather was an adman. My dad was an adman. And me, I was making ads before I could talk. Literally. But despite my upbringing, I didn't always know this business was for me. Growing up I loved to perform, and for a while, all I wanted was to be an actress on Broadway. I still can't think of a rush more thrilling than performing live on stage. Not sure I could hack it as a starving artist, however, I gave in to my more rational side and took a full-ride to law school. That REALLY wasn't for me. So after just one semester I left and came back to do what I was born to do: become an adwoman.
For me, Flynn Wright isn't just a career. It's a part of who I am. And I'm privileged to get to do what I love every single day – to create, to perform, to find the big idea. The only job I love more is being a mom. I have a wonderful husband, Jon, and together we have three beautiful and spirited children, Annie, Halle and Charlie. And naturally, they've already started learning the business, too.
Did You Know
I was a double state champion in speech and debate.