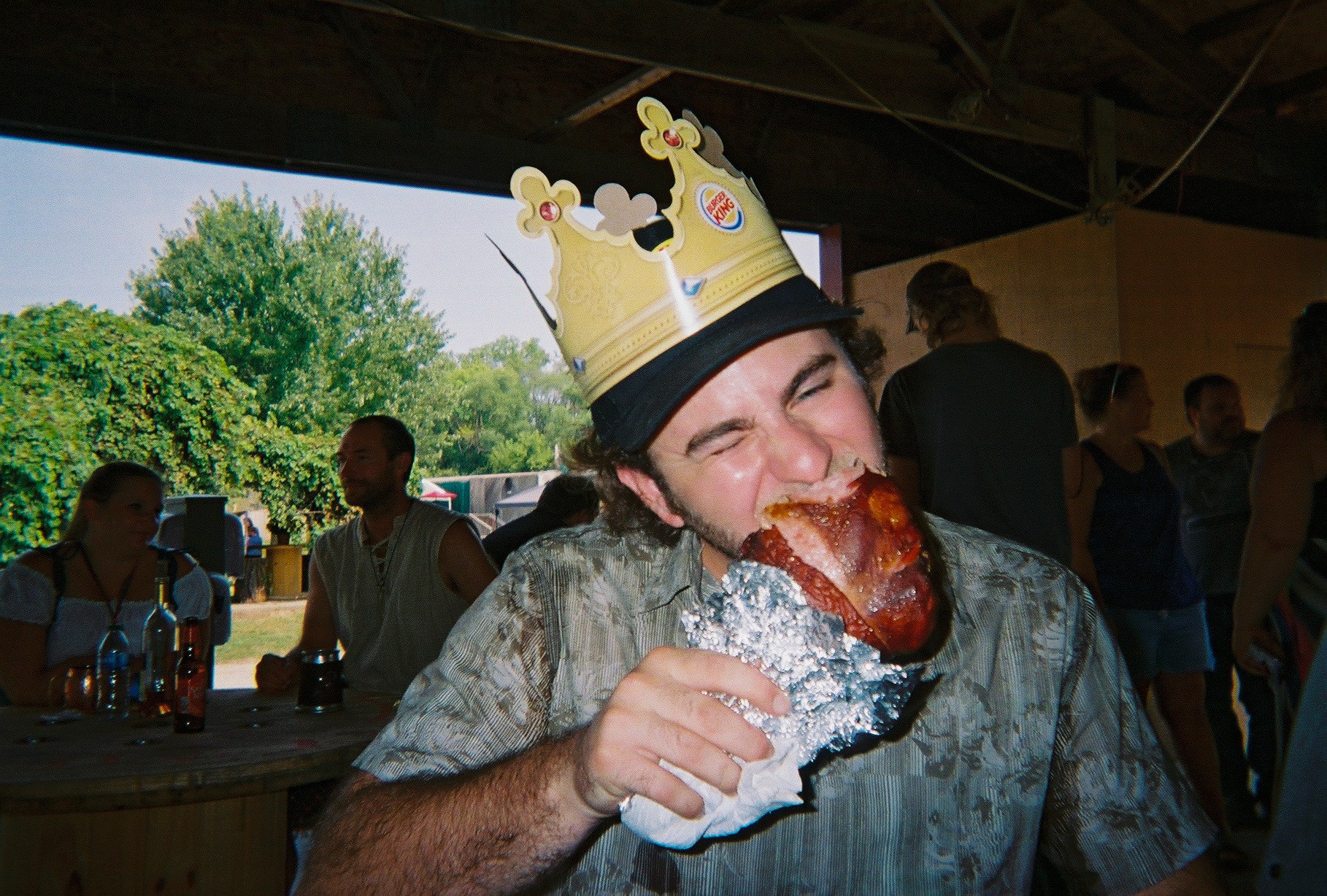 Hunter Edling
Graphic Designer
It's not too surprising that I ended up in advertising. Heck, I ran a guerilla marketing campaign to bolster support for squids in the fifth grade — they were simply not getting enough attention, I thought. I even designed and sold my own trading cards back in the third grade. Only difference is, now I get paid in actual US currency instead of school supplies and gummy bears.
Born in Florida, raised in DC, Georgia, and Colorado. Now a card-carrying resident of Iowa, I'm trying to experience everything this state has to offer. Always picking up new hobbies, I've been enjoying camping, fishing, biking, guitar, film photography, and golfing whenever I'm not traveling, watching movies, or listening to records.
Did You Know
My first dream job was to be a monster truck driver.