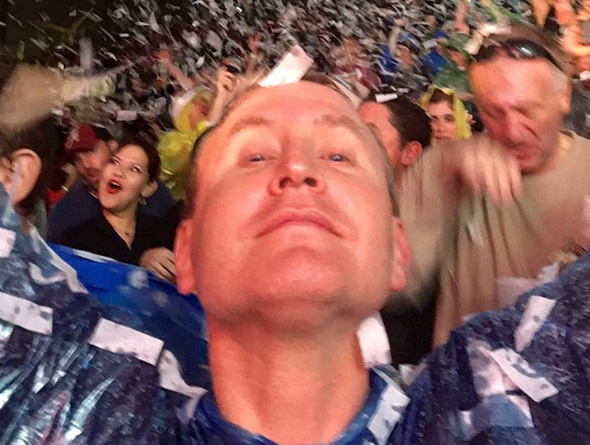 Jeff White
Senior Vice President
I wish my kids could have a 1980s paper route. There is no better way to learn about work ethic, responsibility, service and money. I started mine on the eastside of Des Moines in seventh grade, and along with those things, I learned the magnitude of news and information: People would wait at their door, and my job was to deliver it on time. I noticed the weight (literally) of advertising … Wednesday and Sunday editions were much heftier than the rest of the week, and I'd later understand why. (It's still the case 30 years later, by the way.) A newspaper carrier can also become extremely informed checking headlines and ledes while folding daily papers.
So, it was no surprise I gravitated toward journalism in high school and then college, followed by a career in public relations and advertising. I've leveraged those paper-route lessons in everything I do, from client service, to appreciating timeliness of news and advertising, to simply respecting the power of communication. The right words don't just inform; they inspire. And, I never bury the lede.
Did You Know
Everyone knows I'm a KISS fan. Few know my first KISS show (first concert ever) was October 4, 1979, with my mom, aunt and two neighborhood buddies … same day the Pope was in town.