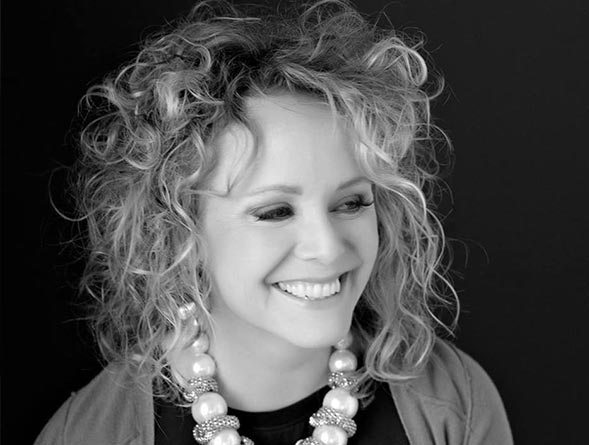 Liz Beh Garvey
Managing Director of Creative
I wrote my first poem in the back of my parents' car after we dropped my sister off at college. I was six. I have five older siblings but ultimately grew up an only child in downtown Chicago. I've lived everywhere from Seattle to Spain. And with each new city, I've met amazing, influential people who have shaped my soul, and molded me into the woman and writer I am today.
My love for live music runs deep. And I long for late nights in big cities or a bold bottle of wine next to a body of water. Calming a restless spirit can be a challenge. But my journey has led me back to my birthplace and into the role I proudly play today: wife of the man who's always up for the task; mom of my two greatest achievements; daughter; sister; friend; and writer.
Did You Know
I'm saving up to buy a 1970s International Harvester Scout.