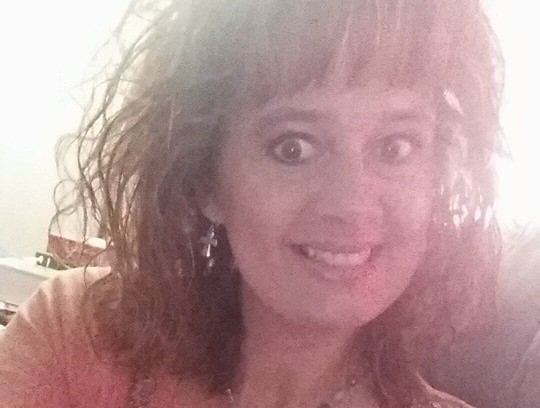 Malane McLin
Office Manager
My days in school, I took classes to help me strive to achieve to become a secretary, office manager, office coordinator, they have so many titles now. But for six years, I worked at a luggage factory sewing garment bags to carry-on bags. I learned ways of living, standing up for myself and how rough times can be. I then had someone say to me I was a "lifer." That truly opened my eyes and I started looking in other areas. I did a lot of temp work from dispatch of a heating and cooling company to being a proctor while watching people taking tests. Then God directed my path to Flynn Wright. I was a temp in the accounting department for a bit and then in 1997 I took to the front desk and made it my own.
Anyone who knows me knows I love my family, whether we are blood or not, you are family! Scott and I have been together since I was 17. We started a family with my daughter and my two sons. We now have beautiful granddaughters that I truly spoil like no other. I spend as much time with my loved ones as I can, you just never know and life is too short. I am also a cat momma with Cubbie and Wink…. they are my stress relievers.
My sister and I do yard art and all proceeds go to our museum in our hometown. I also help with political events and have met quite a few interesting but wonderful people throughout my time so far. I keep thinking what is next because I can't wait!
Did You Know
I can move my ears and touch my tongue to my nose.