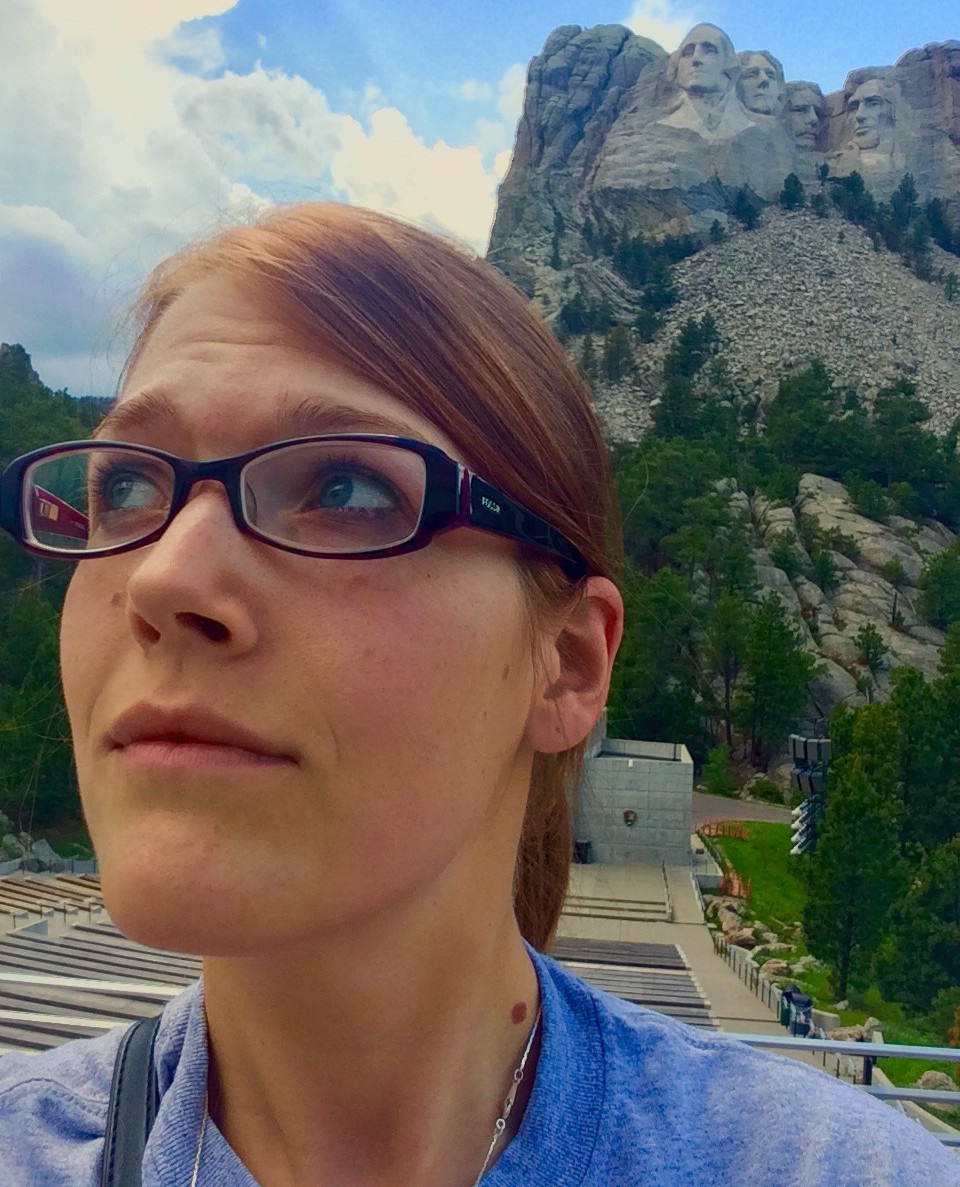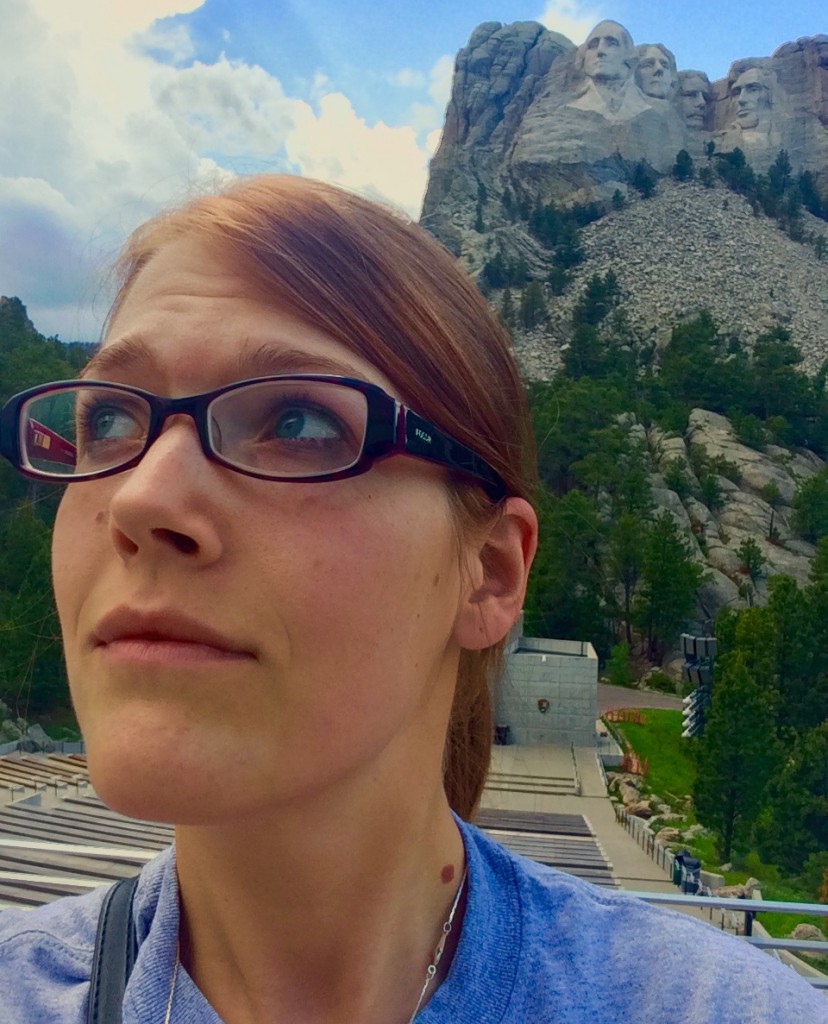 Stephanie Ginther
Senior Video Editor/Motion Designer
I grew up in a small town in northwestern Iowa, where I think having nothing to do led to my love of drawing, reading and writing. I escaped that town to study film production at the University of Iowa. Go HAWKS!
I'm also fascinated by animals, and basically have a zoo at my house. I have two cats, two dogs and a parrot. Even my vacations revolve around wildlife. I could win the lottery and wouldn't show the same excitement as when I see a herd of elk in the mountains or fox cubs playing near their den or a praying mantis on a bike path. If I can hike or bike in the a wooded area, I'm happy.
Did You Know
I was once on the Animal Planet show "That's My Baby," which showed my dog Piper being born and growing up.