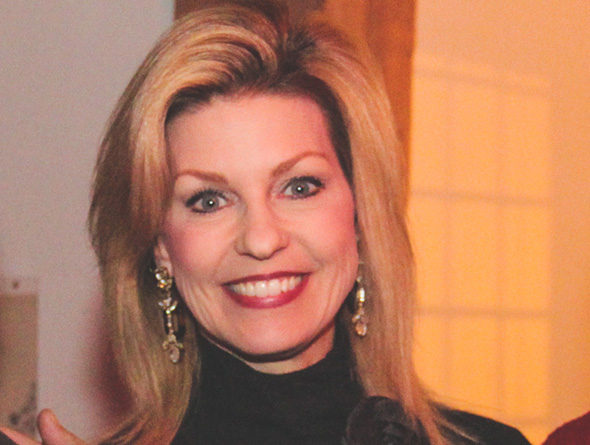 Susan DeMarco
Account Director
From the time I was little, I loved art … drawing, painting, photography, anything! That led to a BFA in graphic design from the University of Iowa, which was my foray into this industry. While my focus for the last 25 years has been on serving clients, I couldn't imagine being in a work environment that doesn't offer constant stimulation and creativity, like Flynn Wright does.
I'm from Des Moines but have also lived in Kansas City and Chicago. My husband Joe and I have two teenagers and three dogs! I love fitness, reading, gardening and spending time at our cottage in Michigan.
Did You Know
I was the twelfth employee hired at Flynn Wright!