100% Renewable Vision / MidAmerican Energy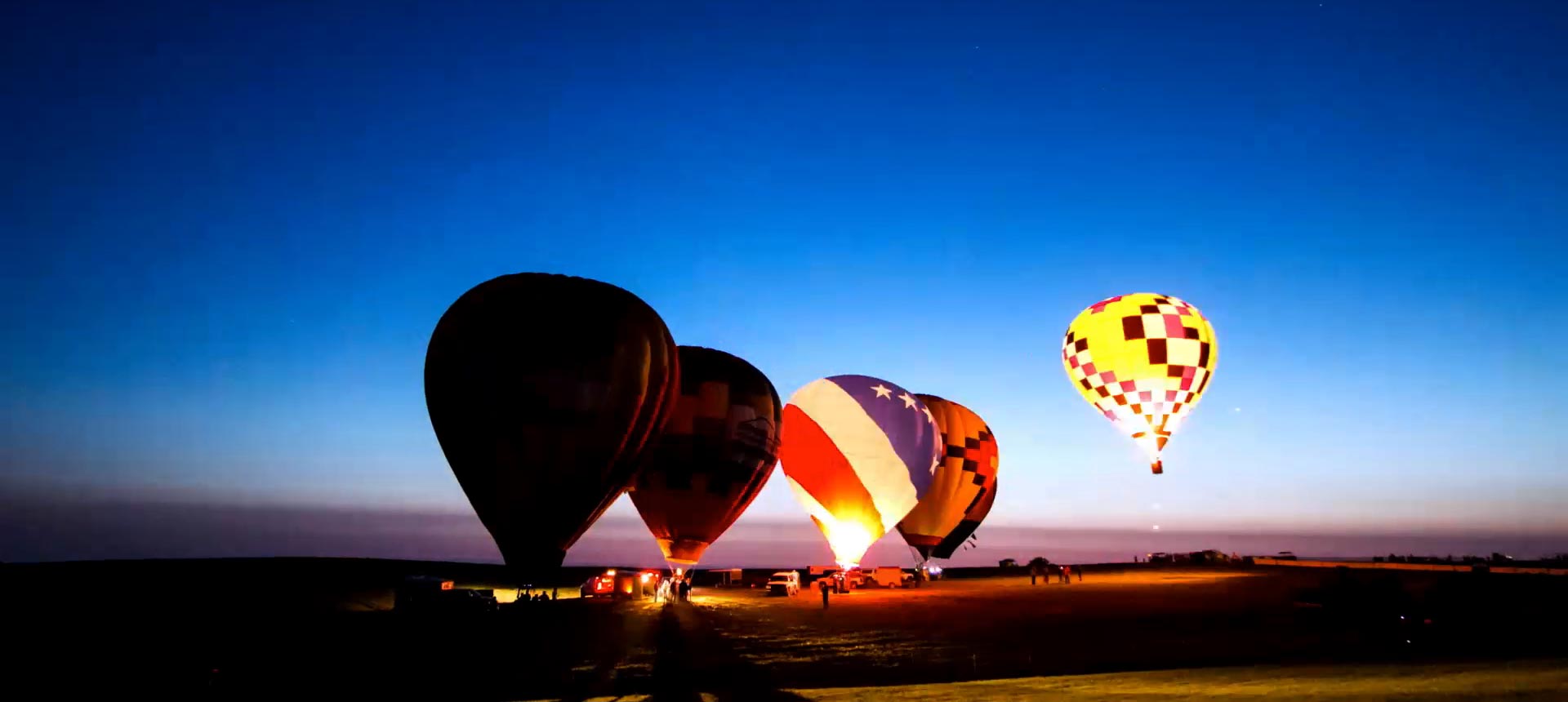 A vision becomes history.
Goal: As one of the region's largest electric and gas utility providers, MidAmerican Energy wanted to connect its 100% Renewable Energy vision to Iowa, and position the state as a national leader and innovator in renewable energy production.
Strategy: Tap into the pride Iowans feel about their state by crafting a message that acknowledges the kind of leadership and accomplishment that is possible when we work together. Our campaign tactics utilized a montage of authentic moments, real people and local places to show how Iowans don't just dream of making things better – they make history by daring to make them happen.