[page_title] / Branding & Packaging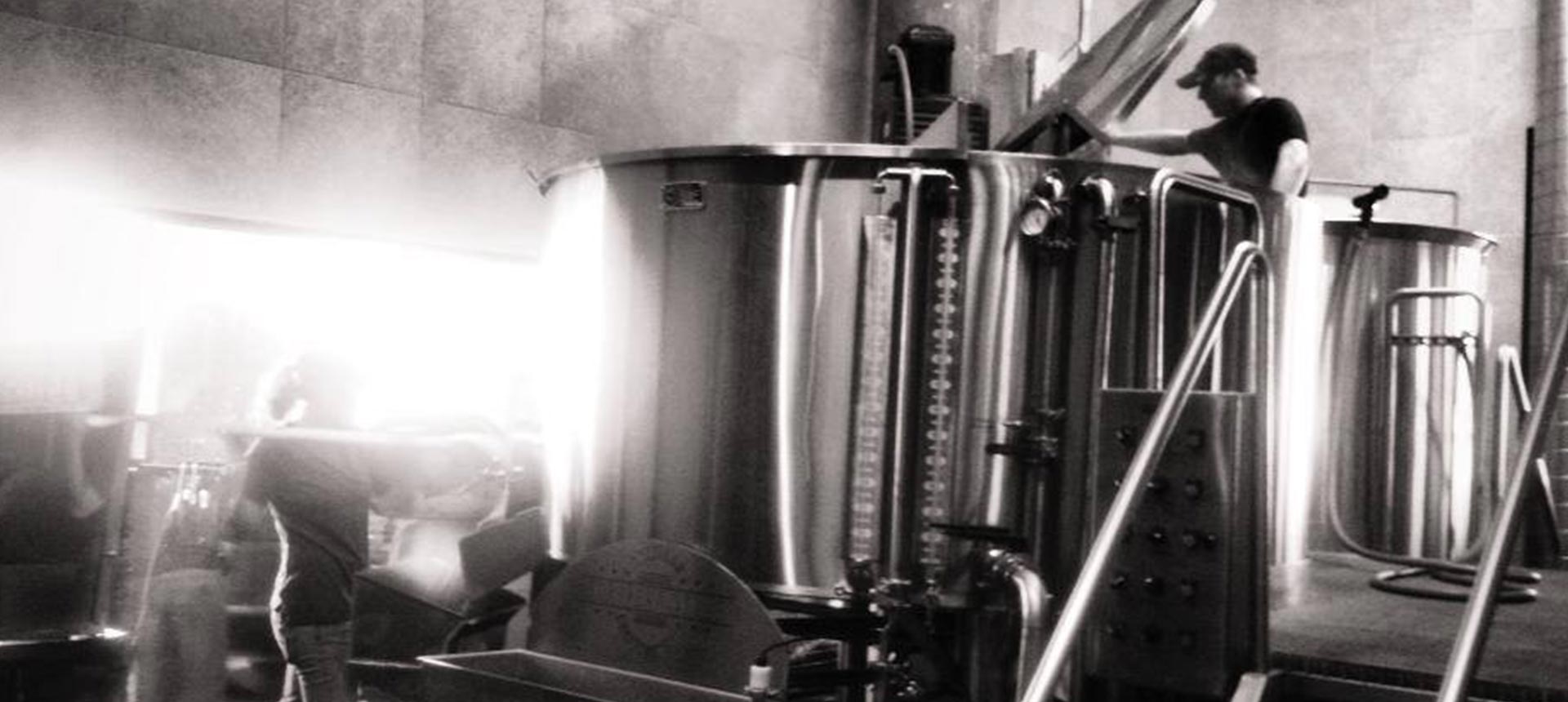 See it from an aisle away.
Goal: Established in 2012, Exile Brewing had a brand story, a vision for growth and a desire to be known as Iowa's craft beer. With an initial logo, beer names and beer artwork in hand, what they required was a marketing partner to help launch them to the top of the craft beer shelf and into the shopping carts of beer lovers overburdened with choice.
Strategy: With shelf space and mental space at a premium, thoughtful graphic design and compelling packaging is critical for capturing attention and in-store buying power. We refined the original logo to claim more ownership of the state (can you see it?). We adjusted the hierarchy of content on every label to promote Exile first while finding ways to highlight the brewery's custom and iconic artwork. And we became proficient in bottle and can development as well as custom packaging – all while allowing our client to remain focused on what's in the bottle rather than what's on it.