Iowa Realty / Making a House Your Home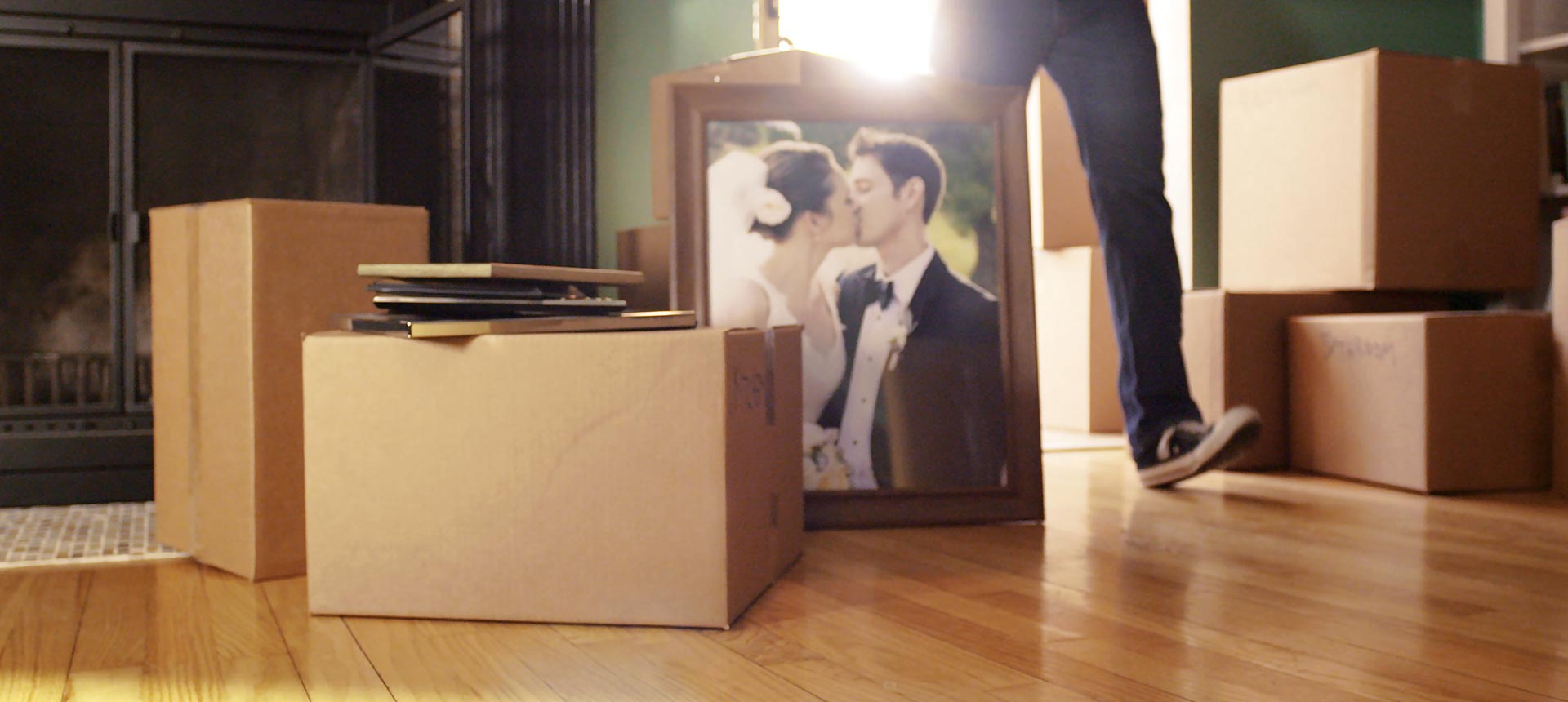 Turning a house into a home.
Goal: Purchasing a home is a monumental life event. Our goal was to present the emotional side of the home-buying process on display while reassuring viewers that Iowa Realty is a company you can trust to help you find exactly what you're looking for.
Strategy: Avoid the scripted dialogue and prefabricated sets typically associated with home shoots. Instead, use real families in real homes to authentically recreate the moments that every homeowner cherishes — which has nothing to do with mortgage insurance or escrows.