NorthWestern Energy / Community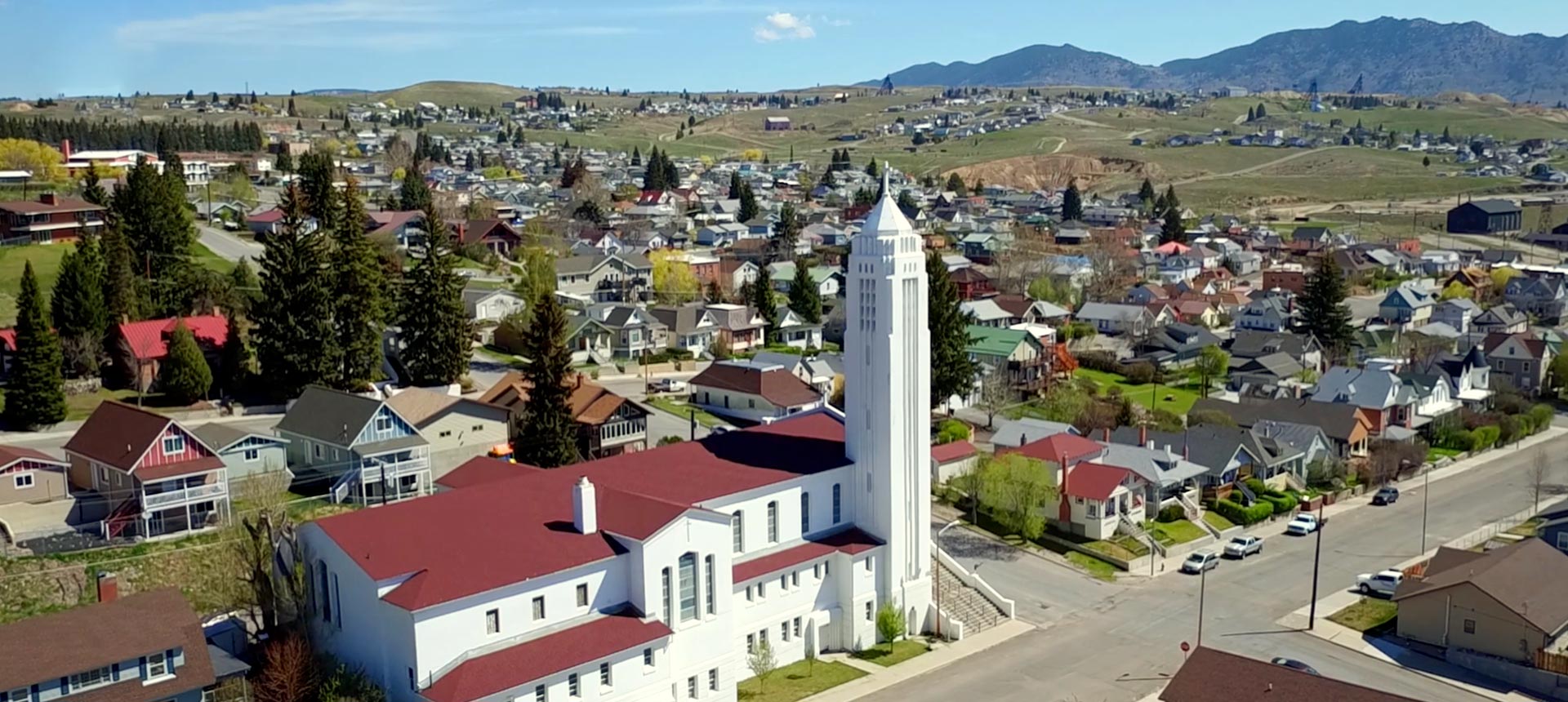 Harnesses the power of going local.
Goal: NorthWestern Energy wanted to win over the hearts and minds of its diverse customer base by connecting with them on a more emotional level, but doing so required the utility to communicate its brand message in a way that was memorable, personal and impactful.
Strategy: Build a brand story that very directly captured the spirit of the targeted communities, while highlighting the utility's business and charitable efforts in the area. Featuring beautiful landscapes, local residents and area businesses, the campaign galvanized the community and strengthened the utility's connection to its customers.