Make the Right Call
By Jeff Fisher, Senior Creative Manager
You've coordinated a comprehensive photoshoot. Undertook meticulous writing, design and proofing. And aggressively negotiated the media placement. Congrats, you have a bright, shiny new marketing campaign. But ultimately, its success in the wild can boil down to a handful of often overlooked words — your call to action.
A brand ad without a strong CTA — it's like reading the dinner menu without ever placing your order. So how do you make sure that TV spot, print ad, email or direct mail is working as hard in market as you did to build it? Try implementing these tried-and-true call-to-action tactics.
1. Be negative.
Using a less-than-flattering word or phrase does more than just attract attention — it positions your brand as solving a real-life customer pain point.
Upgrade your crappy internet  |  Stop wasting money  |  Be anything but boring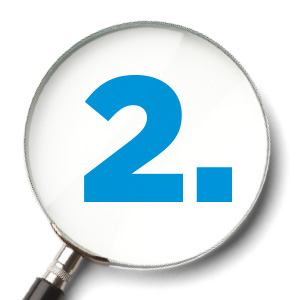 Be oddly specific.
Specificity makes what you're selling to customers even more believable.
Get 17 time-saving tips  |  Save $87/mo.  |  See why 10,327 customers agree
3. Create FOMO.
No one likes missing out on a great deal. That's why limited-time offers and incentives are effective ways to get people to respond sooner rather
than later.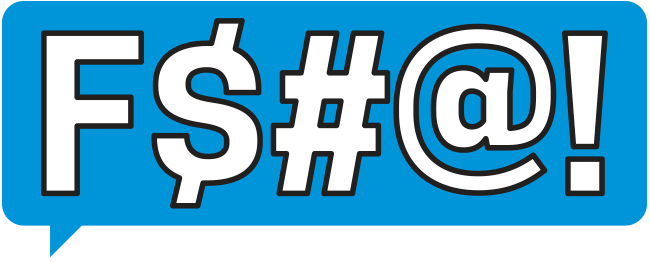 4. Use the 4-letter F-word.
We're talking about FREE, of course. After all these years, it's still the most powerful word in marketing.
Free quote  |  Free consult  |  Free tips  |  Free trial  |  Free bonus  |  Try for free
5. Test, test, test.
If you're launching a digital campaign without A/B testing CTAs, you're likely leaving business out in the internet abyss.
Test big things
Phrases: Learn more vs. Whatcha waiting for?
Offers: Start for free vs. Save 25% now
Test little things
Button styles: square vs. rounded corners
Font styles: ALL CAPS vs. Title Case vs. lowercase

6. When in doubt, use one of these.
Creative CTAs are great. But sometimes, a simple, straightforward approach is just as effective.
Learn more  |  Subscribe  |  Get started  |  Join today  |  Call now  |  Save today  |  Shop now
7. WIIFM?
If your CTA doesn't tie back to a benefit that actually matters to customers, you're creating an unnecessary barrier to purchase. When writing calls to action, always ask yourself, What's in it for me?